Tim Pfeifer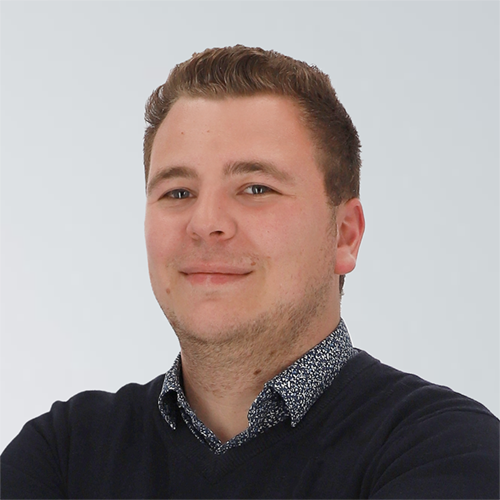 Marketing Manager
January 14, 2023
Tim Pfeifer
Company | Worth Knowing
Our new online shop: Faster, easier and more informative than ever before!
We are excited to announce the launch of our new online shop in early 2023! We've been working hard over the past few months to bring you the best shopping experience possible, and we can't wait for you to try it out. Get ready for a shopping experience that is not only convenient, but also informative and interactive.
One of the most important improvements you'll notice when you visit our new online shop is the brand new structure. We have redesigned the layout from the ground up to make it easier for you to find the products you are looking for. No more digging through endless pages of search results - now you can filter your results by category, item type, manufacturer and more to find exactly what you're looking for in an instant.
In addition to the product filters, we have equipped our online shop with extensive product details. This includes information about the materials used, washing symbols, areas of application and even standards and certification information. For certain products, you can even download declarations of conformity.
To give you a better picture of our products, we have also included 360-degree photos in our online shop. This allows you to view each product from every angle and make an informed decision before you buy.
Another great feature of our new online shop is the ability to transfer individual products and personal conditions. This means that your items and conditions contribute to an even more personal shopping experience.
Our new online shop is available in three languages: German, English and French. This makes it easy for customers from all over the world to shop with us and make informed buying decisions.
We are also pleased to announce that our new online shop is powered by Shopware 6, which greatly improves the speed and convenience of the shopping experience.
We hope you enjoy the new features of our online shop and look forward to supporting you even better in the future.